TL: DR
1) Good content can assist in educating your audience and guaranteeing that they're making wise choices.
2) Strong pieces of content can help you become more noticeable online, both on search engines and on social networks. 
3) Quality content can be linked all over the web, increasing traffic to your site and building authority.
A strong digital marketing technique is comprised of various parts. From social media to search engines, it can be difficult to know where you should focus your attention. 
While each piece of your digital marketing strategy is very important for effectively promoting your business online, some components will be more essential than others. The content you create is probably the most vital part of your digital marketing efforts. 
Content not only assists you in building trust, but it also is a connection with your target audience. It's the foundation upon which you promote your company online, so it's necessary to give it the attention it deserves.
1. Content Educates Your Audience
Education is the initial step a potential client takes when deciding whether a product or service is best for them. Before they can choose, they need to completely understand the options offered to them. The only way to clarify your product or service online is with digital content.
Educational content typically takes the form of blog posts, landing pages, your home page, and your business's 'about' pages.
It might also consist of tutorials, reviews, and other content that supplies your customers with the resources they need to make informed decisions. Educational content ought to concentrate on teaching your target market more about your company and offerings, not selling.
To educate your audience through the content you produce, you want to concentrate on the issues your potential client is concerned with. Consider what issues they might be attempting to solve and how your product and services alleviate those problems. Your instructional content should concentrate on how it can make their lives easier.
2. Content Fuels SEO
Online search engines are the go-to resource whenever someone has a question. Enhancing your content in a way that allows your content to show up on the appropriate search engine results page (SERP) is the number one priority when beginning to write your content.     Strong content allows you to produce web pages that fuel SEO success.
3 key elements of SEO are keyword placement, backlinks, and site visits.  Your content allows you to develop articles that sustain each of these elements. Without content, you would have no place to position your keywords, no page for your visitors to check out, and no information for other websites to link to.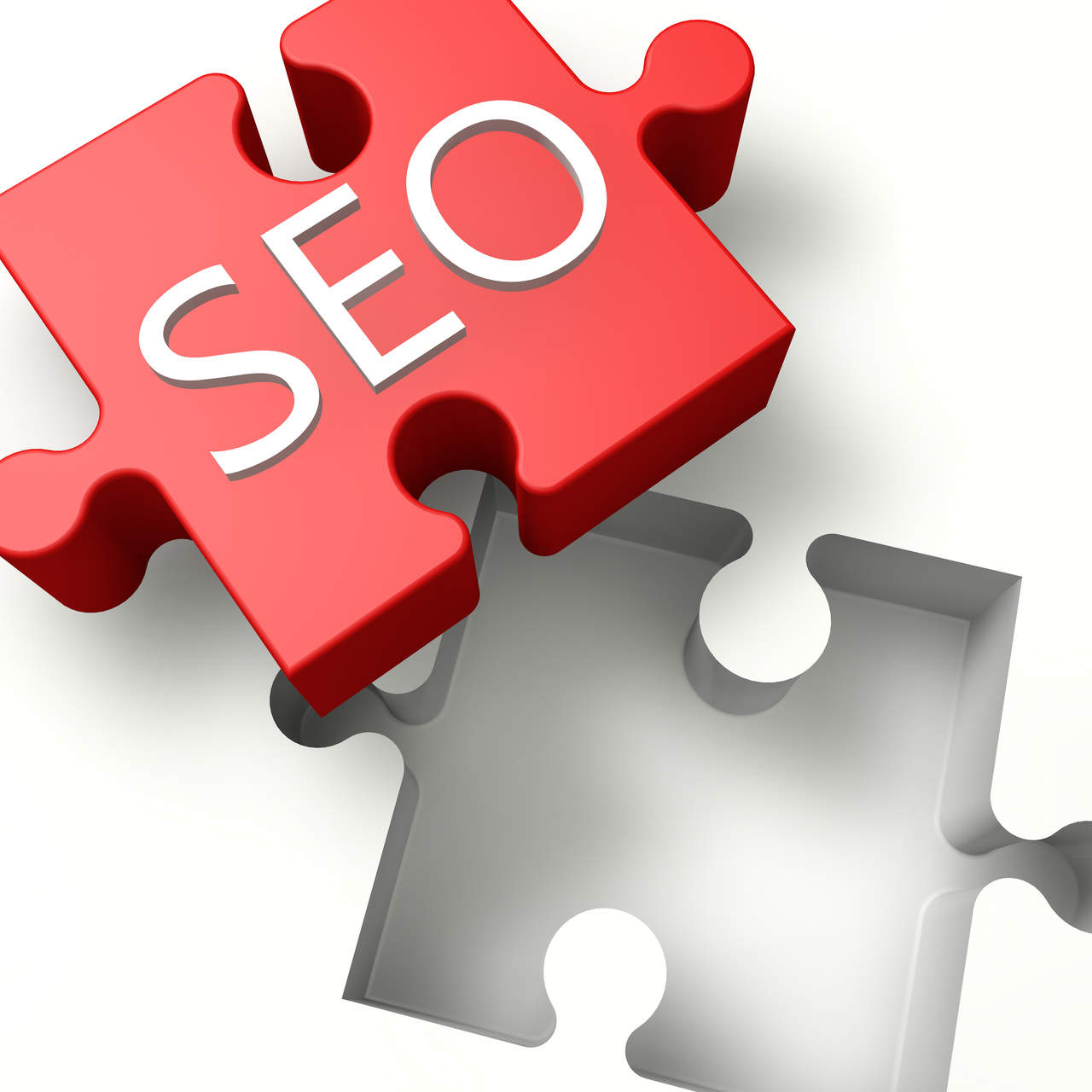 Your content development and SEO must work hand-in-hand. When you are focused on your reader's needs, you will be able to create content that is valuable to your audience. 
When the reader finds your content valuable and engages, your SEO placement increases and is more effective.
If you're creating amazing pieces of content that your target market is thrilled to engage with, you'll find it's not hard to reach the top of the online search engine results pages like Google, Bing, and Yahoo.
3. Content Drives Social Media Strategies
Social Media platforms can be powerful tools for developing authentic relationships with your customer base. Social networks offer you a direct path to conversations, allow you to get feedback, and push new visitors to your website or offers. All of this is sustained by strong content development.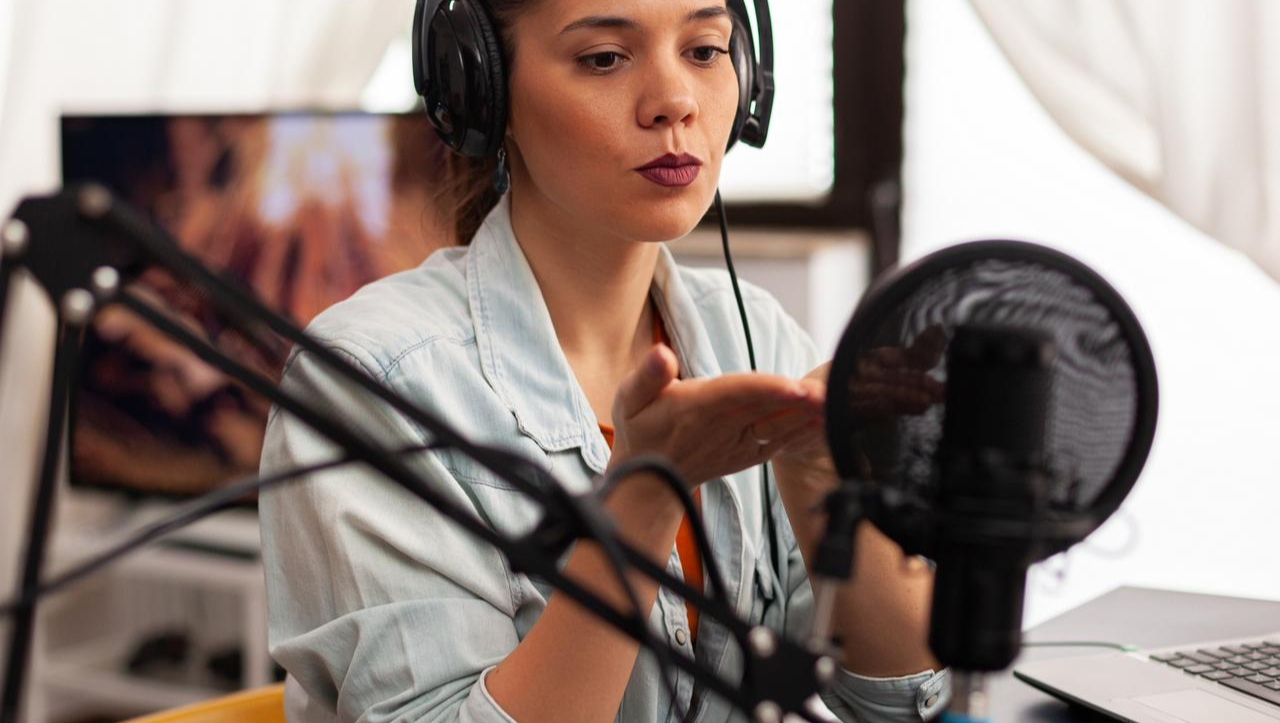 Your content allows you to take your social media discussions much deeper. While there is not a lot of room for content in a Tweet or Facebook post, excellent content encourages your audience to follow-through for more information. 
This helps you establish a better connection with your target audience and helps get more visitors to your website, where you can collect their details and bring them into your sales funnel.
While content is crucial for establishing strong connections, you also need to bear in mind that your audience wants information they can participate in.
If you're merely publishing links to your content, you won't see the interaction you desire.  If you are asking questions, sharing ideas, and looking for feedback your audience will feel important and engage with you.  
These are just 3 reasons why content is so important for your digital marketing campaign. If you would like a custom blog, email, or social media post built for you, just click the button. We can talk and find out the best type of content for your digital marketing plan.