Row 1

Row 1
Welcome To Your Online Marketing Guide!
Click Subscribe To Get Access To The Latest Tips, Trends And Special Offers.
​
Row 1
How This Blog Will Benefit You
Row 2
The problem is that Online Marketing is rapidly changing, and most business owners find it hard to keep up with the latest trends, technology, and services in Online Marketing that can help them gain more customers.
So, we created this educational blog to keep you up to date on the latest offers and insights. We also want to help educate you on making the right decision for your business.

​We have been in your shoes!

With over 25 years growing a small business we have made many mistakes and have learned from those experiences. Now we can share that experience with you, so you do not have the same growing pains we did.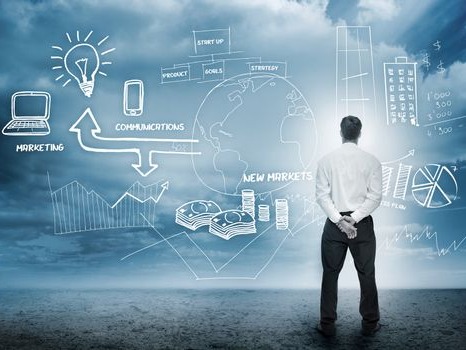 subscribe

Row 1
Don't Ever Miss Out On A New Post
Row 2
Setup Your Form
Subscribe

We provide information, tools, ideas and more for the local business owner to get more customers.

Subscribe to OnlineViz Talk and stay on top of the newest trends. Find out what works and does not work. Get special discounts, offers and free trials.

WE HATE SPAM, and promise not to fill your email with junk.
footer

Row 1
Hi,
​​​​​
This is Patrick, the owner of OnlineViz. I have been running my own businesses since 1988. During that time, I have tried many programs and products to help my business grow.

This blog is my way of giving back. My goal is to make it easier for you to succeed.

Occasionally I get an affiliate fee or recommend one of my own products, but everything I share with you is something I believe in.




Stay in Touch on Social Media