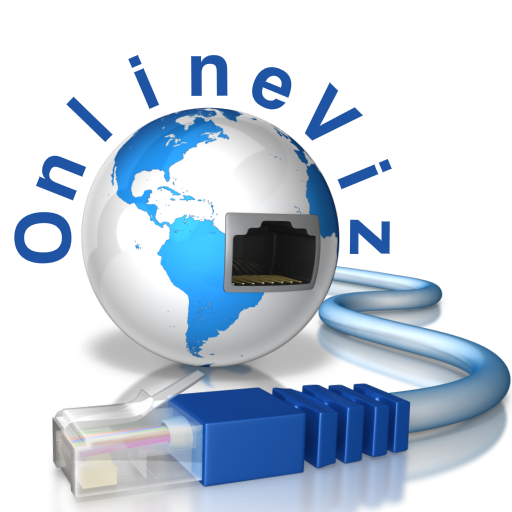 Providing Old School Sales Tactics
and Cutting Edge Tech
This Month..
Content Marketing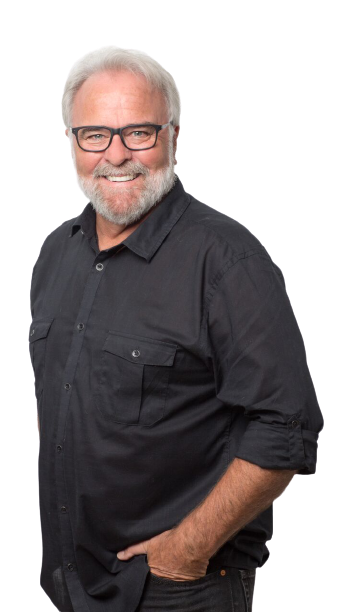 Watch the video above as Patrick explains the
3 Reasons Content Marketing is So Important
This Month Our Focus is Content Marketing
What is Content Marketing?


Content Marketing is creating "content" (words, images, video etc.) that engages your customer. Think of a newspaper or blog post.

Keep Connected With Your Email List

Build Long-Term Relationships

Blog Posts Help People FInd You Online

Social Media Posts Build Authority

Creating content can feel overwhelming, but it does not need to be. We can help you with tools, tips and tricks so you can become the go-to resource for your real estate clients.

Don't have time to DIY... We can create custom articles for you!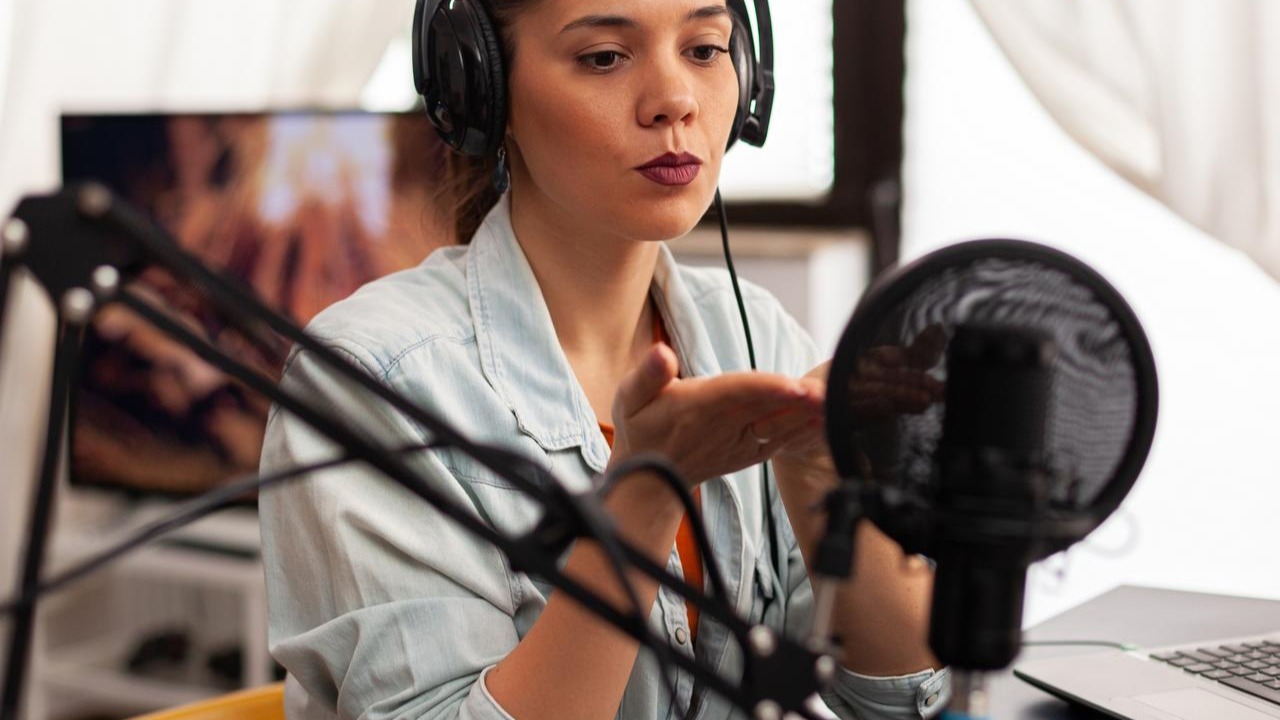 To get your content marketing off to the right start I will create a FREE custom blog for you in

3 easy steps.

1) Setup a call with me

2) Answer some questions about your style and services.

3) Get a blog article for your website, landing page and/or social media. No blog or landing page.. don't worry, we will give you one for 30 days at no cost!